Our team of dental professionals has undergone additional training so that we can offer patients sedation therapies to provide a calm and relaxed treatment experience.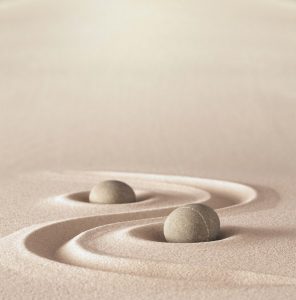 At Thurloe Street Dental and Implant Centre, we recognise that some patients may experience anxiety prior to dental treatment or may have a phobia of dentists which makes receiving necessary treatment very difficult.
In certain cases, patients may be so nervous of visiting the dentist they will avoid it altogether, resulting in them attending as an emergency when a dental issue arises.
There are many reasons that you may experience strong feelings of anxiety prior to dental treatment and our team will take the time to listen to your fears and try to offer solutions or coping strategies to make the experience feel slightly easier.
We offer conscious sedation so that you can receive treatment without stress or anxiety. The sedative drug is administered into a vein in your arm or in the back of your hand. The onset of the drug is very quick and the feeling of relaxation takes over within seconds of administering IV sedation. You will forget the feelings of anxiety and will not remember much about the treatment. The drugs used for IV sedation are more effective than the drugs taken orally.
Somebody will need to collect you from the surgery after dental treatment and stay with you for at least seven hours after the treatment. After IV sedation, you must not drive or operate any heavy machinery for at least seven hours until the effects have worn off.
We charge between £350 to £590 for intravenous sedation per appointment. This is a flat fee, unlike a per hour sedation rate. Many of our patients have said they prefer to know exactly how much sedation costs in order to budget for their treatment.
Please click here or call 020 7584 5551 to book your appointment now.