Look and Feel Younger and Fresher!
Our facial aesthetics team will help you achieve a natural and subtle look, providing treatment to rejuvenate your skin and banish the signs of ageing with our wrinkle relaxing treatments in South Kensington.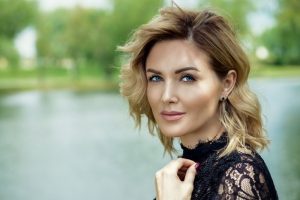 At Thurloe Street Dental and Implant Centre, we are a haven for your cosmetic needs and support our patients to feel better about their smile and skin.
We offer anti wrinkle injections and treatments to smooth the lines and wrinkles that can appear over time. Our facial aesthetics practitioners are fully trained, highly experienced and certified to administer anti-ageing treatments to create beautiful and natural-looking results.
Through our expertise and skill, we can alleviate the signs of age through the use of Bocouture, Allergan, Dysport, Vistabel and Azzlure – which are wrinkle relaxing agents containing botulinum toxin (Botox).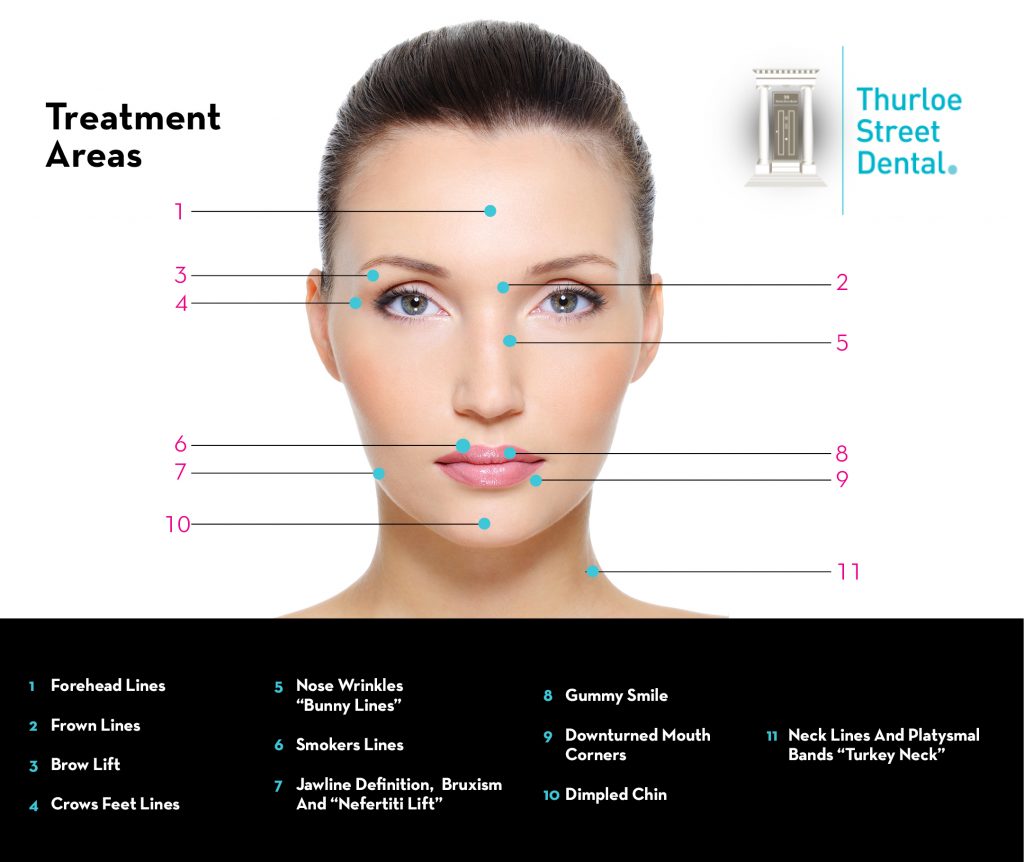 Injected directly into the skin, this is a safe and tested product used around the world. Botulinum toxins works to relax the nerves and temporarily stop them from reacting to stimuli. Over the course of three to four weeks, you will notice a 'softening' of lines and facial expressions.
We use botulinum toxin to soften and pad out frown lines, creases caused by worry, crow's feet and lines that have formed around the lips.
Your appointment with one of our facial aesthetics experts will last between 30 to 60 minutes. A series of small injections will be made directly into the facial muscles to achieve a subtle yet noticeable change.
Many patients notice the results immediately but we advise waiting a few weeks to see the full affects.
Please click here or call 020 7584 5551 to book your appointment now.