The "Smile Makeover" experience is rewarding both for our dental team and for the patient. It has successfully transformed the lives of many patients.
We take pride in our "artistic" abilities and are often touched by the patients' reaction when they see their new smile for the first time. Included in our smile gallery are pictures of some consenting patients. All smile makeover cases have been performed by Dr. Raza at Thurloe Street Dental.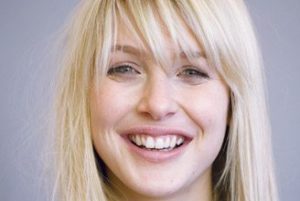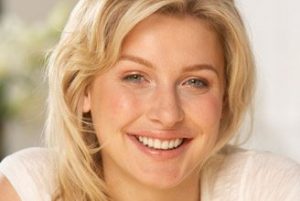 Example 1
Lucy Ratcliffe won Britain's Next Top Model. She wanted a covergirl smile which enhanced her beauty as well as suited her personality. Lucy had a
smile makeover
with 10
porcelain veneers
to the front upper teeth.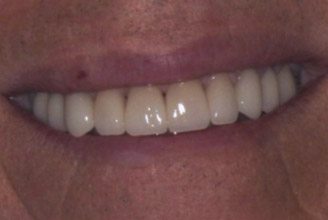 Example 2
This patient had a
smile makeover
from a cosmetic dentist in America. The patient felt there were still a few areas to be improved. He wanted to reduce the size of the black triangles near his gum, and to significantly improve the look of his teeth. We used a combination of
porcelain veneers
,
porcelain crown
and
bridges
to achieve the final result.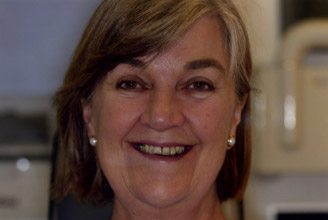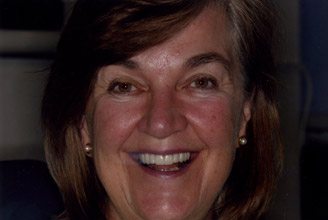 Example 3
The patient's teeth were dark, stained and worn. The smile was very narrow with dark spaces in the corners of her mouth. We used 10
porcelain veneers
to complete this
smile makeover
. We chose a light shade without going too white to keep the result looking
natural
. We have added a slightly warmer colour near the gum line to complement this.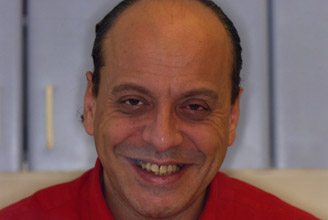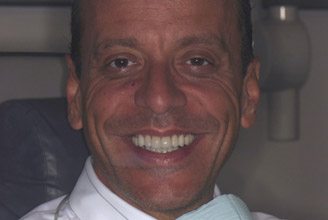 Example 4
The patient felt their front teeth were bulky and prominent with unsightly gaps and stains. The teeth were heavily decayed and the gums were inflamed. The patient wanted a
complete overhaul
, and wanted a
perfect smile
. We used
porcelain veneers and bridges
on both upper and lower teeth to close gaps and arrange them into a more aesthetically pleasing arrangement.
Example 5
This lady did not like the appearance of her worn and discoloured teeth. She wanted straighter and whiter teeth with the emphasis on her looking younger. We provided her with a combination of porcelain veneers, porcelain crowns and a bridge. The teeth and resulting smile were designed to complement her face. This "harmonisation" gave the whole face a fresher look. The teeth were also shaped to emphasise youthfulness. The patient was delighted with her new smile and so were we.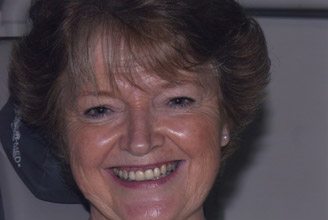 Example 6
This patient was unhappy with her old crowns because they were showing at the gums. She did not like the gumminess of her smile. We replaced her crowns with porcelain (metal free) restorations. We also used a laser to re contour her gum line. The arrangement of the teeth was altered slightly to complement her face. These changes enhanced her facial features, made her look younger and transformed her smile.