Do you have a dental emergency? When you're in pain or have experienced a dental trauma, your Thurloe Street Dental and Implant Centre team is here to help resolve your problem quickly and thoroughly to minimise any discomfort.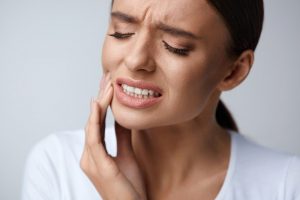 Contact us as quickly as possible following the dental emergency and we will see you that day or at the next available opportunity.
A dental emergency can be uncomfortable and unpleasant, that's why we will do all we can to see you quickly.
Examples of dental emergencies include:
Sudden onset of dental pain
Infection due to an abscess
Breakage of a tooth following an accident
Breakage of a dental restoration such as a veneer or dental bridge
Wisdom tooth/teeth pain
Please call us as soon as possible on 020 7584 5551. We are reliable and trusted dental practitioners and your dental comfort is our priority.