While preserving and maintaining the health of your natural teeth is the ultimate goal of our dental team, sometimes they need to be removed in order to protect and care for your remaining teeth.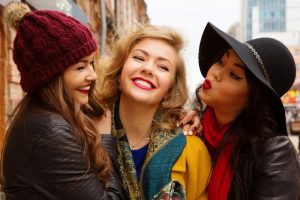 At Thurloe Street Dental and Implant Centre, tooth extraction is a procedure our dentists can perform quickly and carefully, keeping any discomfort to a minimum.
Prior to removing a tooth or teeth, we will explore all the other available treatment options with you. However, in some cases – such as dental overcrowding or impacted wisdom teeth – extraction is the only solution.
At Thurloe Street Dental and Implant Centre, our dentists and nurses are trained in administering intravenous sedation, so if you feel anxious or concerned about your upcoming extraction we can offer you a calm and relaxed experience.
We can also offer solutions to fill the gap that will be left behind by an extraction such as a dental bridge or single tooth implant.
The procedure
The extraction will be performed as quickly as possible by one of our experienced dentists.
Once the tooth has been removed, we will apply gauze to the affected area and provide aftercare advice.
Your comfort and health are our priority, so we will make sure you feel comfortable and pain-free before you leave our practice.
Please click here or call 020 7584 5551 to book your appointment now.