If you have lost one or more teeth, Thurloe Street Dental and Implant Centre's team can provide a range of treatments to restore your dental function, replenish your smile and lift your confidence.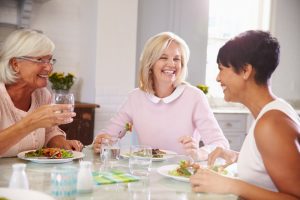 Our team uses the state-of-the-art dentistry techniques and equipment to restore your smile and improve your dental health.
We offer both permanent solutions to replace your missing teeth as well as offering removable appliances such as dentures.
Our team can provide the following treatments:
Dentures – either full or partial appliances that can be removed for cleaning and eating. We also offer implant retained dentures.
Dental implants – long-lasting and permanent, we can replace one lost tooth or a number of lost teeth in just one visit.
Dental bridges – supported on either side, a dental bridge fills gaps in the teeth and looks completely natural.
Veneers – to enhance the appearance of front teeth.
Crowns – to strengthen damaged or broken teeth.
Let go of the worry and anxiety caused by missing teeth when you visit our experienced and helpful team at Thurloe Street Dental and Implant Centre.