Introducing GBT (Guided Biofilm Therapy) in London using Air Flow® technology for the greatest clean you will ever experience!
Now available at our dental practice in South Kensington, London.
Guided Biofilm Therapy (GBT) with Air Flow® technology uses a fine spray of warmed water & Erythritol PLUS powder to gently deep clean the tooth surface above and below the gum line. This minimally invasive and pain free technology is safe to use on all oral surfaces & difficult to reach places and is now available in South Kensington, London.
The Guided Biofilm Therapy Protocol:
GBT is an eight step process that identifies the Biofilm.  Biofilm is the soft layer containing millions of bacteria, which forms daily within the mouth. Biofilm causes decay, gum disease and bad bread, consequently causing dental issues. With the help of this revolutionary technology, we can offer you a deeper, more effective clean with less sensitivity. As a result, you get a fantastic deep clean without any discomfort associated with instruments like scalers and probes.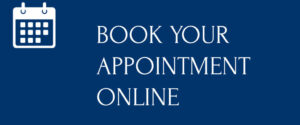 Studies show that biofilm increases the risk of Alzheimer's, heart disease, respiratory disorders, diabetes and more.
Benefits of the Guided Biofilm Therapy:
We're thrilled to be providing GBT in South Kensington, London, and we're more than happy to show you how it works.
Our hygienists have won many Dental Awards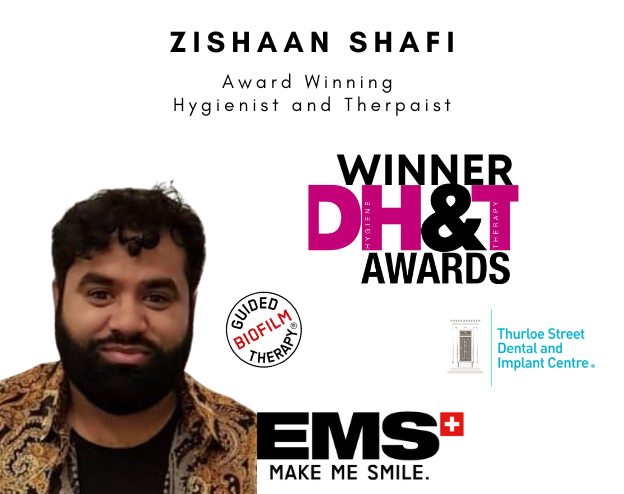 Guided Biofilm Therapy may be for you if the sound of dental instruments or the scraping motion during hygiene cleanings make you feel uneasy. If you are looking to experience the best clean of your life, try Guided Biofilm Therapy at our clinic in South Kensington, London.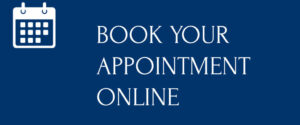 Book online or call our reception team on 020 7584 5551