Oral Cancer (Mouth Cancer Screening) in South Kensington, London
Cancer affects many people and our team has the experience and skill to spot the warning signs of mouth cancer during routine appointments.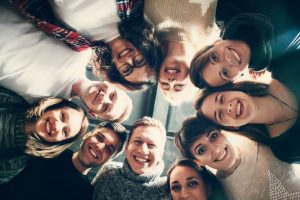 Oral cancer occurs when tumours develop in the mouth, on the roof of the mouth, tongue, lips or gums. While its exact cause is not known, lifestyle factors such as smoking can greatly increase the chance of developing this type of cancer.
It is imperative that this disease is caught as early as possible, which is why at Thurloe Street Dental and Implant Centre we offer our patients mouth cancer screening appointments. Our Smile for Life patient plan also includes a mouth cancer screening each year (click here for more details on Smile for Life).
Signs and symptoms of mouth cancer can include (but are not limited to)
Lumps developing in the mouth, on the tongue or lips
Red or white patches in the mouth or on the tongue
Numbness of the mouth or lips
Ulcers and sores which do not heal after a few weeks
The aforementioned symptoms could indicate other forms of oral disease, so it is important to seek medical advice.
If you would like to arrange a mouth cancer screening appointment or are concerned about any unusual changes in your mouth, please click here or call 020 7584 5551 to book your appointment now.